12:00 P.M. - 1:00 P.M. ET
Digital Commerce Strategies for Brands: Lessons Learned in the Last Year
Sucharita Kodali
Speakers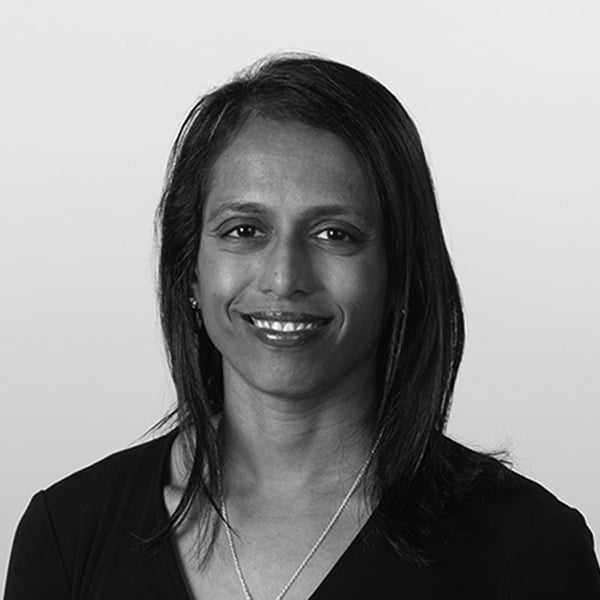 Sucharita Kodali
VP, Principal Analyst, Forrester
Description
This session will provide an overview of Forrester's first ever detailed study of brand manufacturers and their digital commerce strategies, including metrics and attitudes toward direct to consumer selling, marketplaces and their traditional wholesale businesses. The study also goes into depth about the adoption of and benefits related to econtrol and other brand governance solutions.
1:00 P.M. - 2:00 P.M. ET
Data-Driven Decisions: Leveraging Marketplace Insights To Clear a Path towards Greater ROI
Whitney Gibson, Meera Butler
Speakers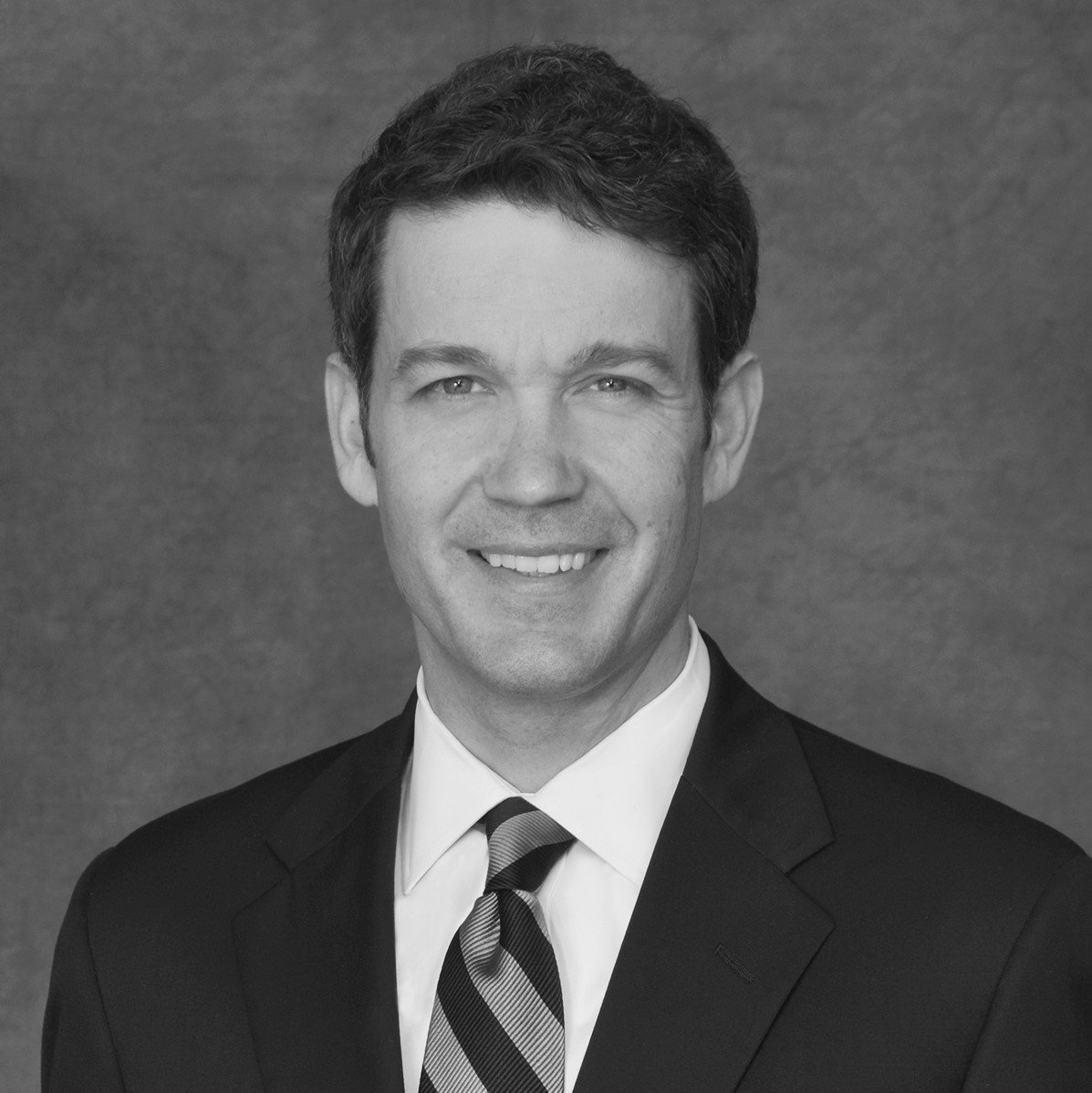 Whitney Gibson
Partner & Chair, Vorys eControl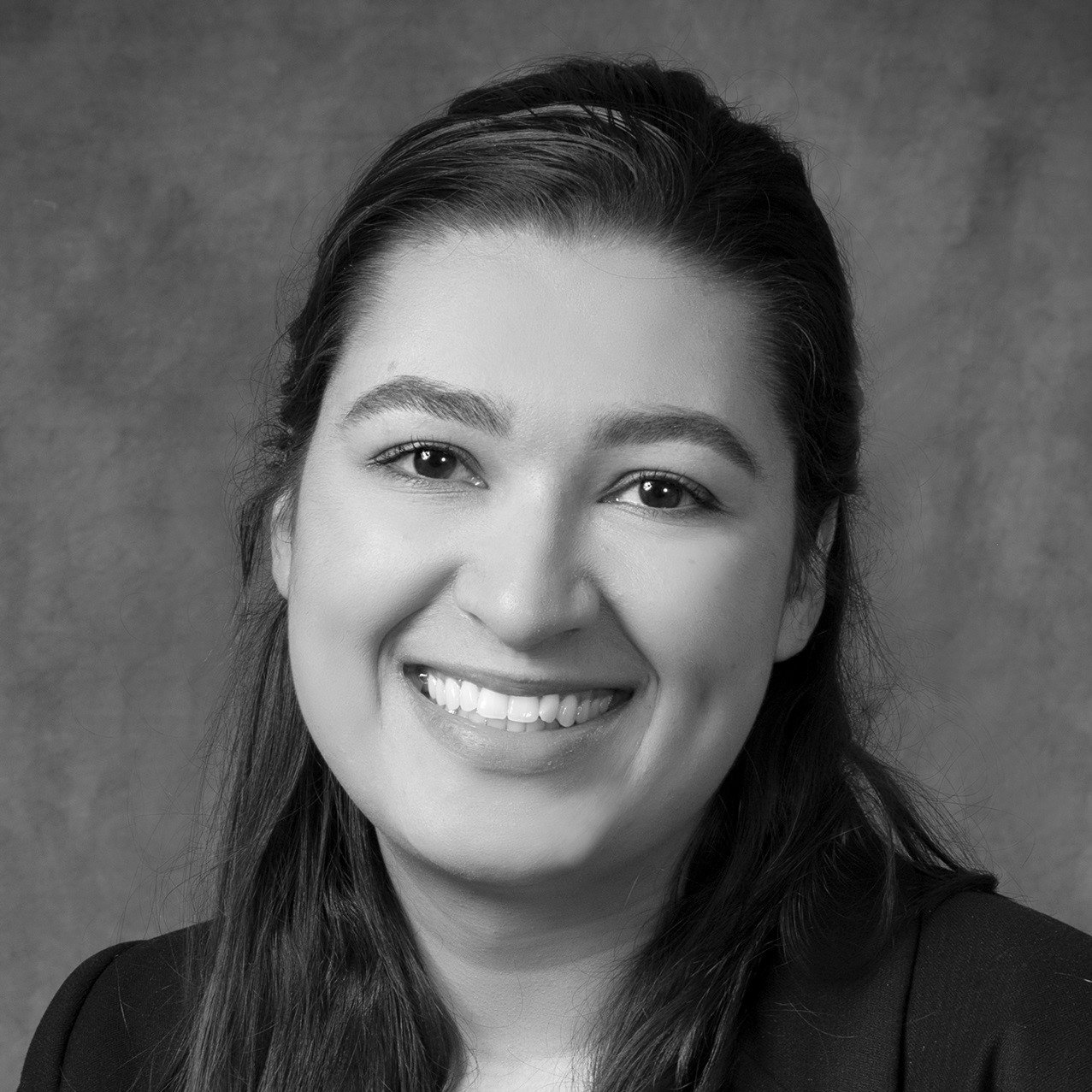 Meera Butler
Director of Data Analytics, Vorys eControl
Description
As eCommerce continually evolves, so do brands' strategies for controlling the sale of their products on online marketplaces. More than ever before, brands must leverage unique marketplace and seller insights to make data-driven decisions, including where to focus eControl initiatives, which disruptive sellers to target, which tactics to employ, what budgets to invest, and more. Leading brands are using precision enforcement methodologies to drive ROI.
In this session, Whitney Gibson, chair of Vorys eControl, and Meera Butler, Vorys eControl lead data analyst, will detail new approaches to online marketplace challenges, present case studies, and introduce Vorys eControl's newest m360 platform.
12:00 P.M. - 1:00 P.M. ET
Business Practices and Disruptions Limiting eCommerce Success
Brandi Bobo, Kevin McPherson, Blake Finney, Tyler Pensyl. Natalia Steele, Leslie Allen
Speakers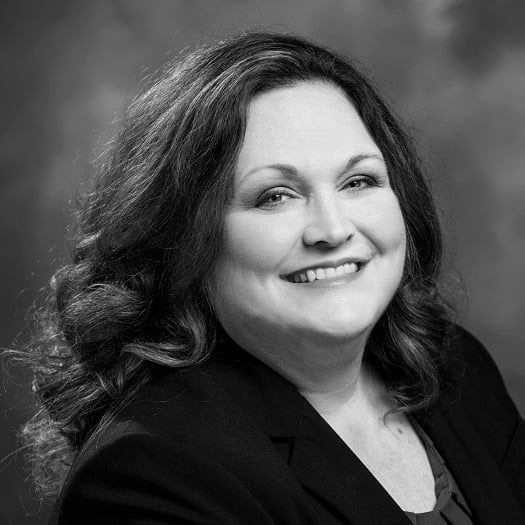 Brandi Bobo
Trade Marketing Manager, PetAg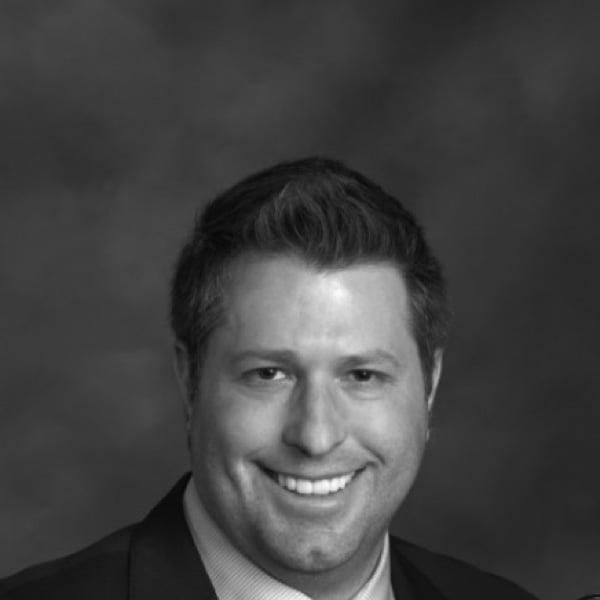 Kevin McPherson
Senior Director, Brand Protection & Corporate Counsel, Otter Products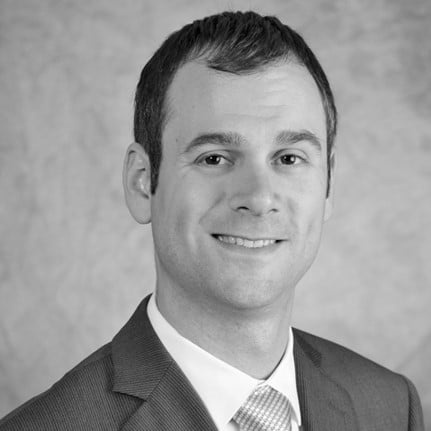 Blake Finney
Partner, Vorys eControl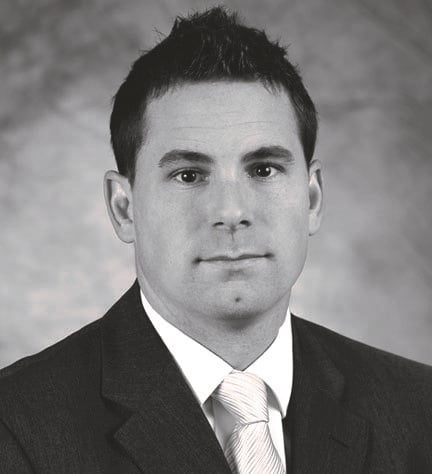 Tyler Pensyl
Partner, Vorys eControl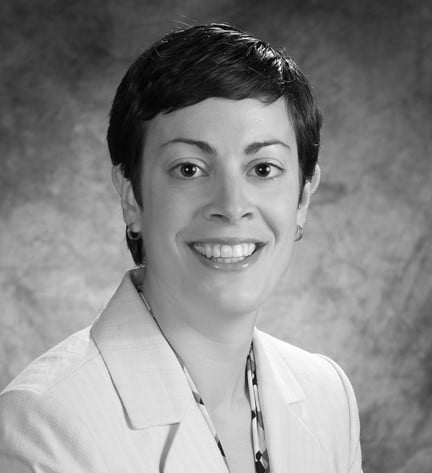 Natalia Steele
Partner, Vorys eControl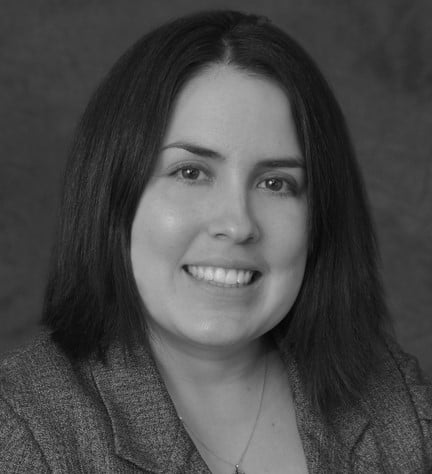 Leslie Allen
Partner, Vorys eControl
Description
From unchecked liquidation practices, non-compliant distributors, to poorly planned pricing and promotions, many brands face obstacles preventing them from implementing an effective eCommerce strategy. This panel will discuss these disruptive practices and the steps brands can take to make controlled eCommerce growth a reality.
1:00 P.M. - 2:00 P.M. ET
Lessons Learned from Brands on the Path to Control
Cole Braham, Adrienne Hartman, Don Gonder, Jackie Ford, Colleen Devanney
Speakers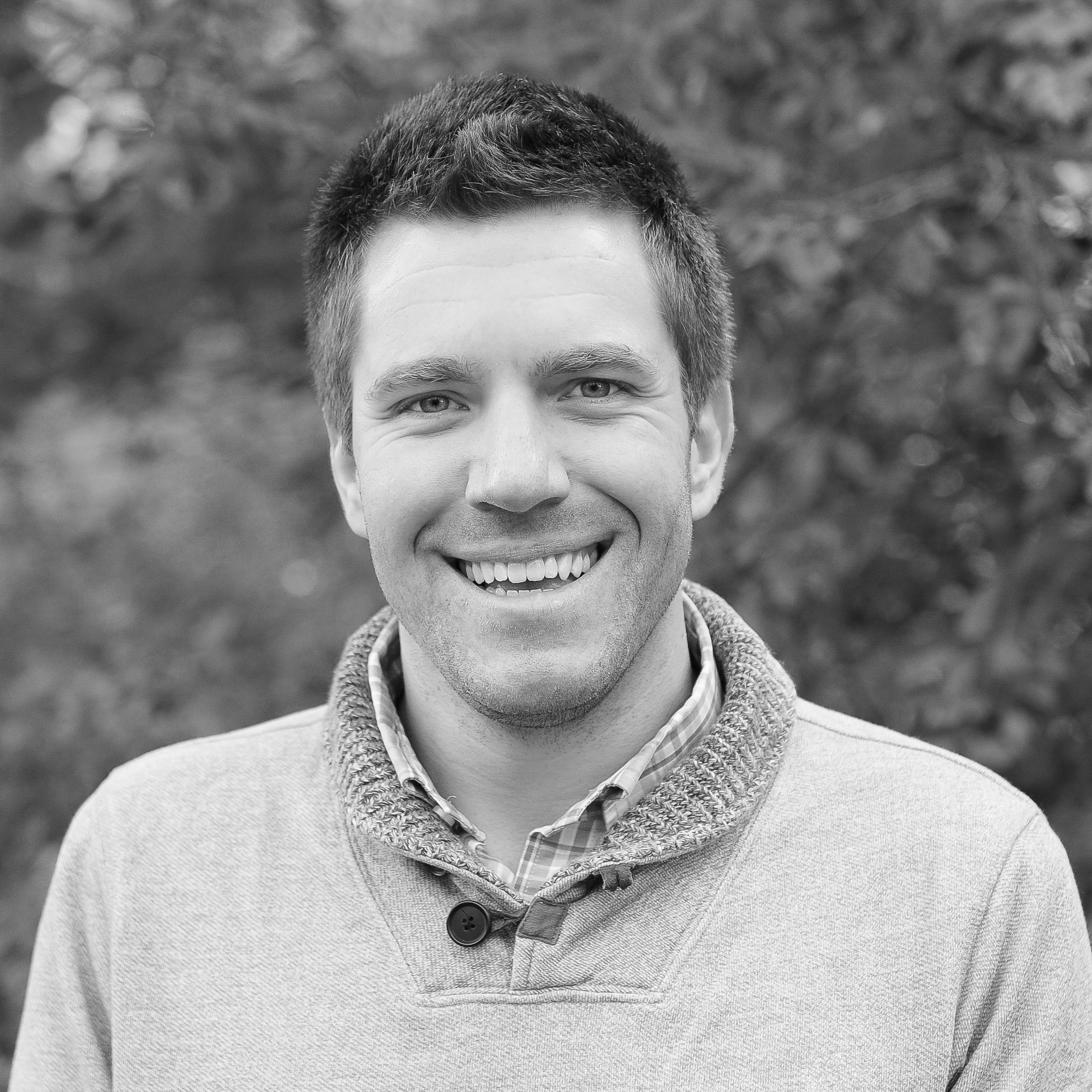 Cole Braham
Senior Corporate Counsel, J.M. Smucker Company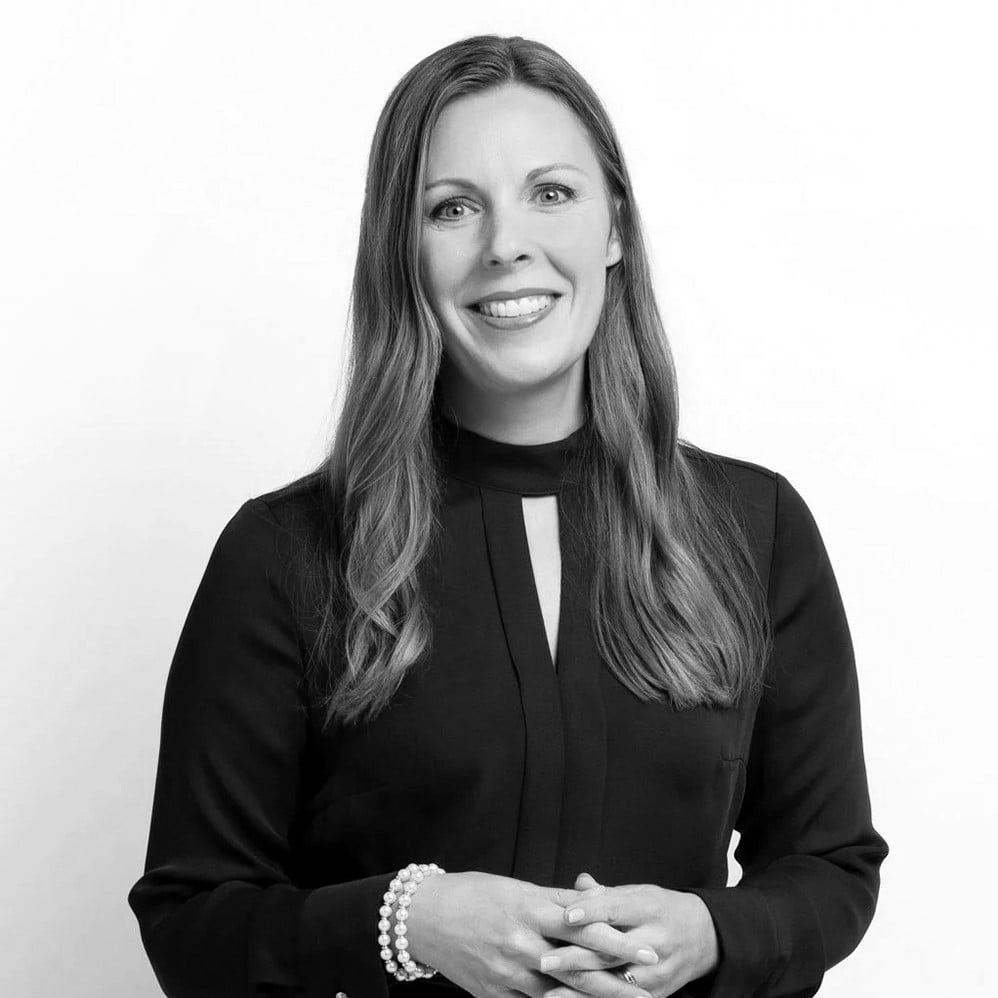 Adrienne Hartman
Sr. Director of Ecommerce & Campaign Sales, JJ Keller & Associates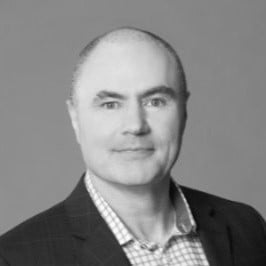 Don Gonder
Vice President of Sales, Diva International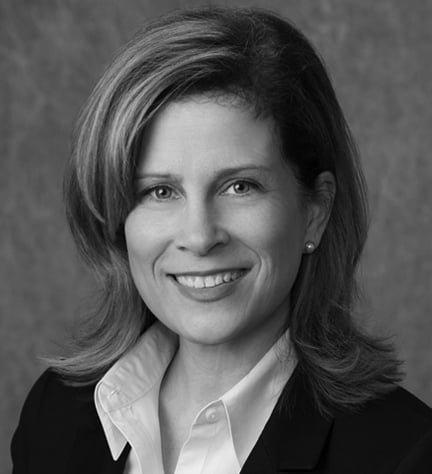 Jackie Ford
Partner, Vorys eControl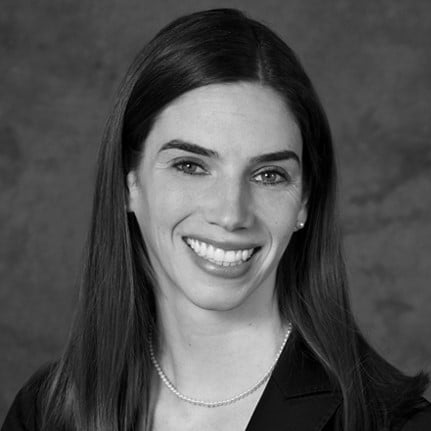 Colleen Devanney
Partner, Vorys eControl
Description
All successful online sales programs have one element in common: Change. Whether it's changing your sales incentives, realigning relationships with legacy customers, rethinking your promotional strategies, or corralling a sprawling network of sellers, every stage of the online control process requires some level of internal change. Colleen and Jackie will lead a panel of eCommerce innovators discussing what they've learned from their own organizations about change-resistance; getting stakeholder buy-in; tips for tough conversations; and successful strategies for leveraging change management.
2:00 P.M. - 3:00 P.M. ET
Online Marketplace Nuances: What Brands Should Know to Succeed on Amazon, Walmart, and eBay
Burke White, Lesley Hensell, George Hatch, Adam Sherman
Speakers
Burke White
Co-founder and President, Brand3P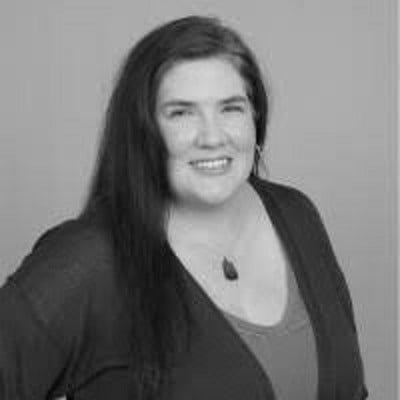 Lesley Hensell
Partner & Co-founder, Riverbend Consulting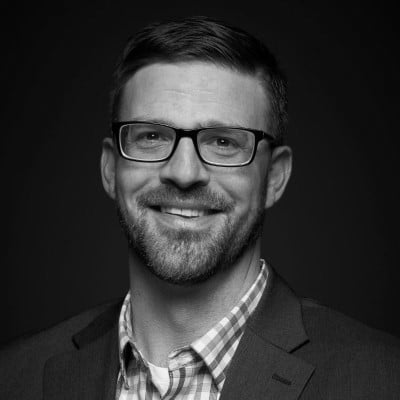 George Hatch
Director of Marketplaces, Pattern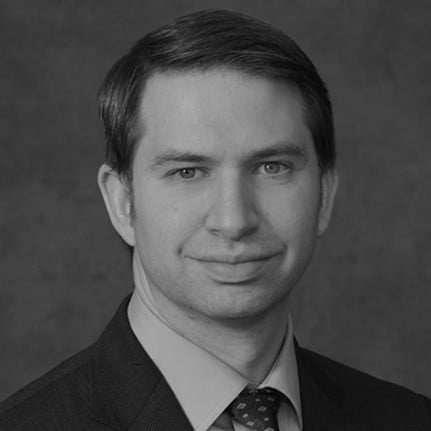 Adam Sherman
Partner, Vorys eControl
Description
Success on Online Marketplaces depends on a variety of issues. And each of the major US online marketplaces operates differently. The best practices for promoting your brand and defending it against harmful actors varies depending on the marketplace at issue.
In this session, we will discuss the similarities and differences on how these marketplaces operate, as well as key strategies for success on Amazon, eBay, and Walmart. Adam Sherman, of Vorys eControl, will moderate this panel with Amazon expert Lesley Hensell of Riverbend, Walmart.com expert Burke White of Brand3P, and eBay expert George Hatch of Pattern.
12:00 P.M. - 1:00 P.M. ET
Where to Now? How to Plot and Execute A Roadmap For Control and Growth On International Marketplaces.
Adam Branfman, Lara Jelowicki, Jessica Cunning, Daren Garcia
Speakers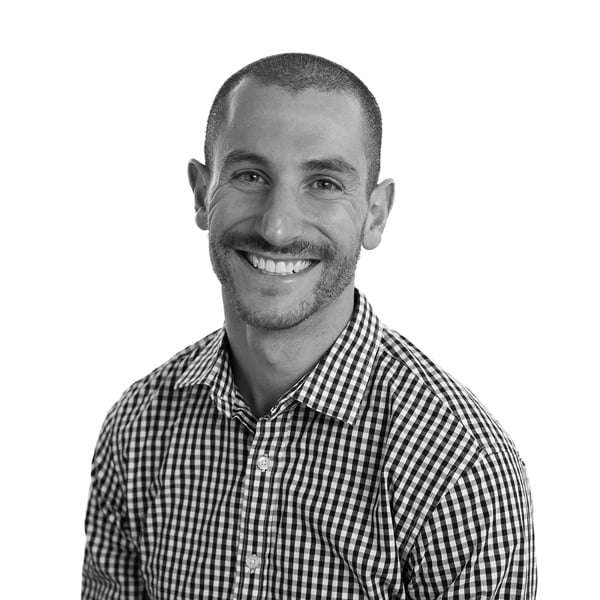 Adam Branfman
Senior Director, Global eCommerce, Atrium Innovations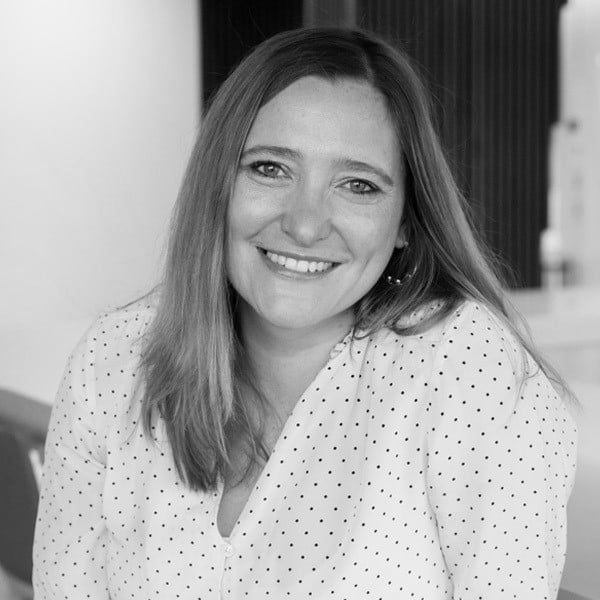 Lara Jelowicki
International Director, Pattern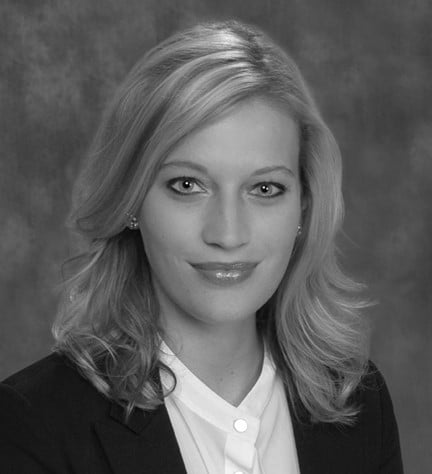 Jessica Cunning
Partner, Vorys eControl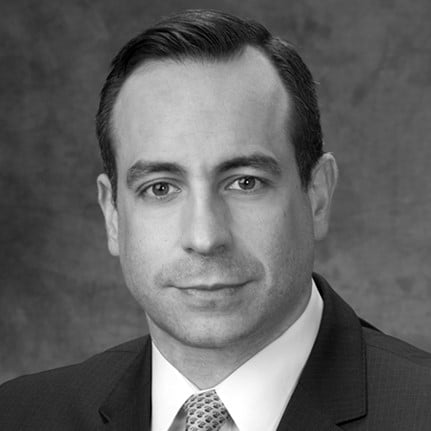 Daren Garcia
Partner, Vorys eControl
Description
Companies are beginning to get a firmer grasp on how best to approach domestic marketplaces, but many are confused, overwhelmed and uncertain about whether, where and how they should expand their brand's presence on international marketplaces. The reality is that international marketplaces present massive revenue and growth opportunities for brands in today's market and cannot be ignored – indeed, your brand's products are likely already there. Today's brands need viable, scalable strategies for evaluating opportunities, reaching retail readiness, implementing control programs and fully optimizing sales performance across multiple different marketplaces in multiple different countries and regions around the world. In this discussion, Daren Garcia and Jessica Cunning of Vorys eControl and eControl Global, together with Lara Jelowicki, International Director at Pattern and Adam Branfman, Senior Director of Global eCommerce at Atrium Innovations, will present a modular framework for brands around how best to understand, evaluate, approach and succeed on international marketplaces, including those in Europe, Asia, Australia, Canada and Latin America.
1:00 P.M. - 3:00 P.M. ET
eControl Solutions in Major International eCommerce Markets: A Deeper Dive
Nicola Hollow, Kevin Lamb, Chris Vincent, Jessica Cunning, Daren Garcia
Speakers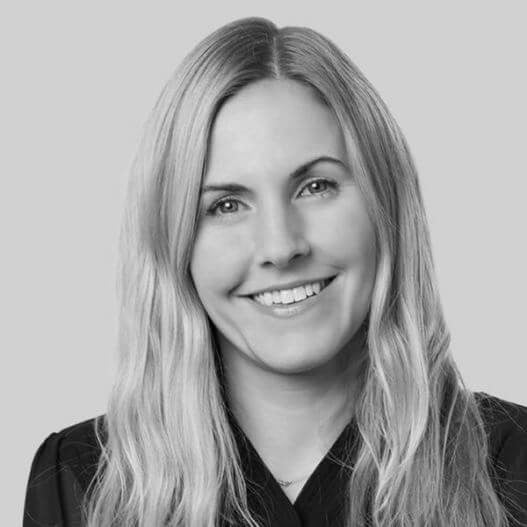 Nicola Hollow
General Manager Europe, Pattern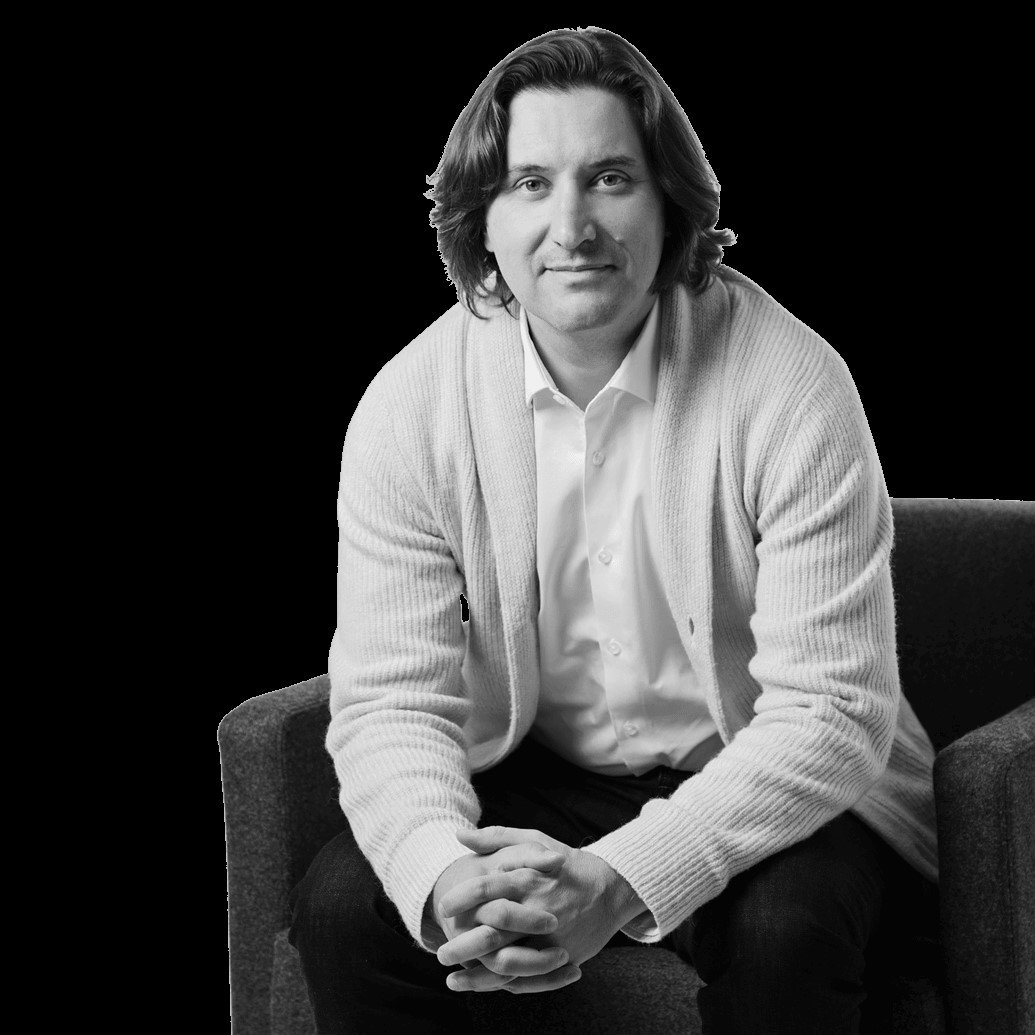 Chris Vincent
Chief International Officer, Pattern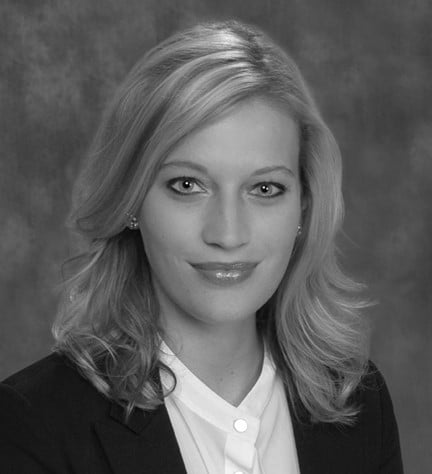 Jessica Cunning
Partner, Vorys eControl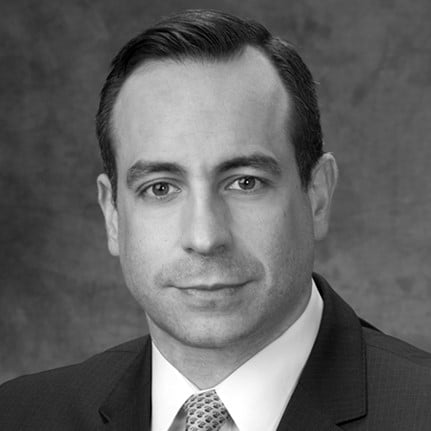 Daren Garcia
Partner, Vorys eControl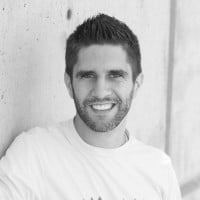 Kevin Lamb
Marketplace Manager, Pattern
Description
In this session, we will devote 30 minute segments to exploring the individual components of eControl solutions in key international eCommerce markets, including Canada, Europe, China and Australia. We will review the commercial and legal landscape that your strategies must account for to drive profitable online sales growth in each region.
12:00 P.M. - 1:15 P.M. ET
Legal Pitfalls in Distribution Management and Brand Protection: What In-House Counsel Should Know
Kara Mundy, Herb Hedden, Laura Erdman, Emma Morehart
Speakers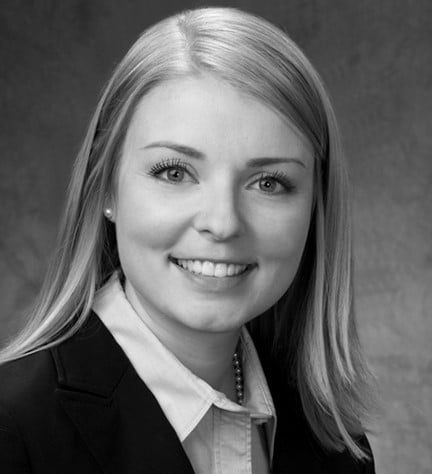 Kara Mundy
Associate, Vorys eControl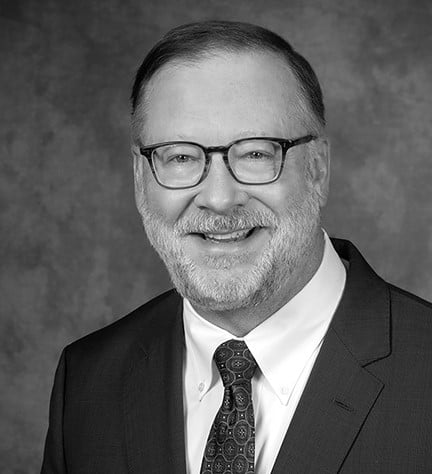 Herb Hedden
Partner, Vorys eControl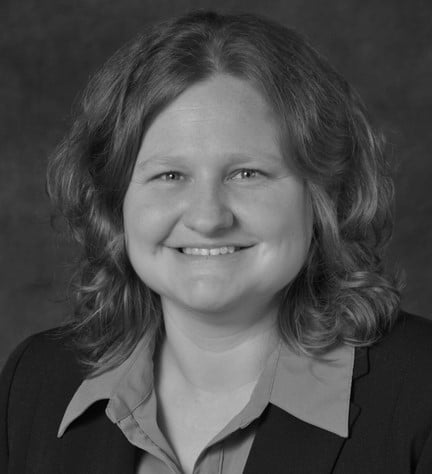 Laura Erdman
Associate, Vorys eControl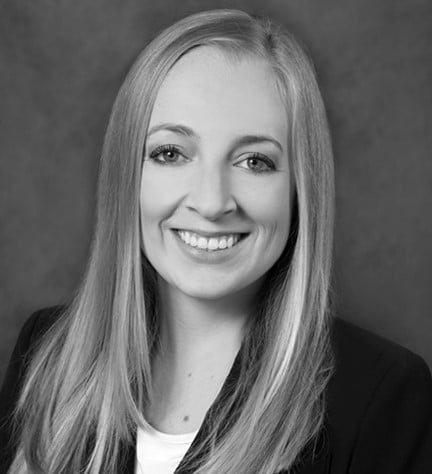 Emma Morehart
Associate, Vorys eControl
Description
Achieving sales control and protecting your brand in the Age of eCommerce requires a holistic, comprehensive solution that encompasses a myriad of distribution management and seller enforcement tactics deployed by a cross-functional team of internal stakeholders, vendors, outside counsel, and technology providers. These solutions present legal compliance considerations in many areas: antitrust, distribution and commercial law, and consumer protection—just to name a few. Identifying and managing these legal risks is essential to ensuring your company realizes the maximum return on its brand protection investment. This panel of Vorys attorneys will share lessons learned from advising hundreds of companies on the legal issues that lurk within distribution management and brand protection initiatives, focusing on ways in-house counsel can overcome practical challenges to help business teams manage risk and achieve their commercial goals.
1:15 P.M. - 2:00 P.M. ET
When Brands Become Retailers: Ensuring Legal Compliance in D2C Sales Channels
John Landolfi
Speakers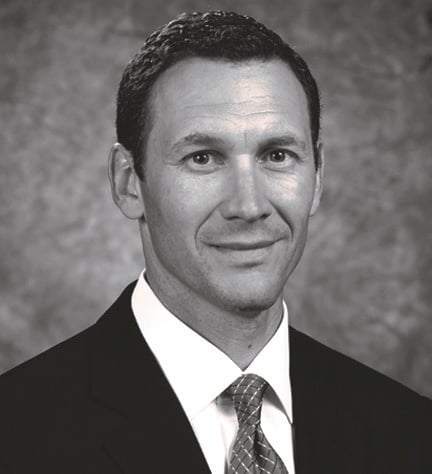 John Landolfi
Partner, Vorys eControl
Description
The rise of eCommerce has highlighted the many benefits of direct-to-consumer (D2C) ecommerce sales channels and their potential to drive growth, prompting many brands to launch a D2C channel or reimagine how existing D2C channels fit into their overall go-to-market strategy. While D2C channels often present low barriers to entry, they also bring a host of legal compliance issues in the areas of advertising, marketing, data privacy, retail website operations, and consumer protection. John Landolfi, the leader of Vorys' Consumer Products and Retail practice group, will share insights on the latest legal issues related to D2C sales and practical guidance on how brands can effectively manage legal risk while taking advantage of the unprecedented growth opportunities that are available when brands become retailers.
12:00 P.M. - 1:00 P.M. ET
Kickstarting Revenue Growth Through Marketplace Control
Dave Wright
Speakers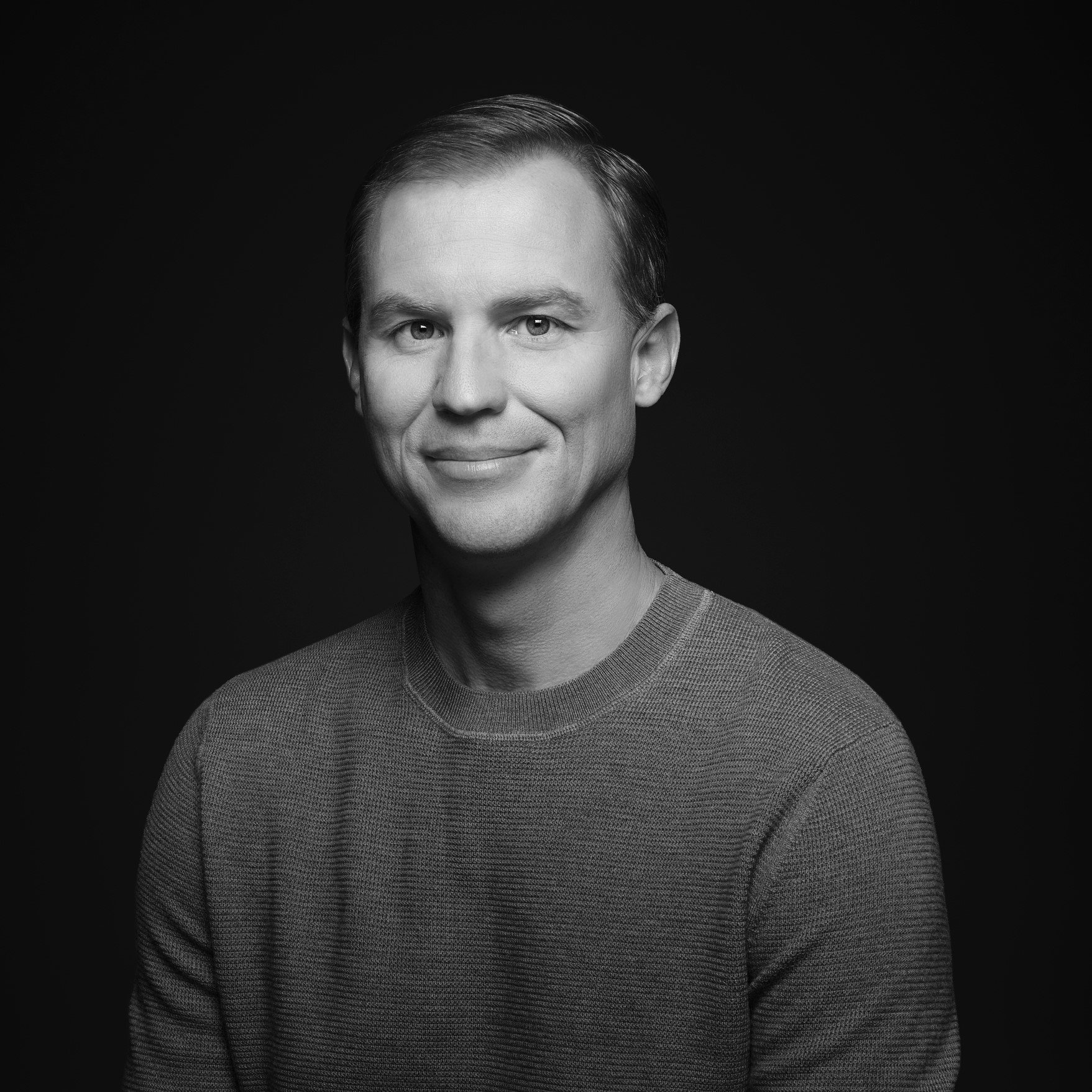 Dave Wright
CEO, Pattern
Description
As online marketplaces continue to grow, companies are looking to drive optimum, profitable growth through these channels. Yet challenging dynamics such as upstart competitors, unauthorized sellers, and internal resource constraints can hamper growth efforts. In this session, we'll evaluate the foundational ecommerce growth equation: Revenue = Traffic x Conversion x Price. We will then demonstrate why control is fundamental to your success across each of the variables in the acceleration equation. Join Dave Wright, CEO of Pattern, as we explore explain how a brand's ability to control its online sales will help to drive growth and, conversely, how a lack of control will harm your brand's performance and competitive positioning for the long term. We will also discuss how to critically analyze your brand's marketplace presence and what levers can be pulled to optimize metrics that present the greatest opportunities for profitable growth.
1:00 P.M. - 2:00 P.M. ET
The Future of eCommerce and How You Can Help Your Brand Prepare
Denise Zmuda, Chad Summe, Charlie Ninegar
Speakers
Denise Zmuda
Chief Strategy & Client Success Officer, Vorys eControl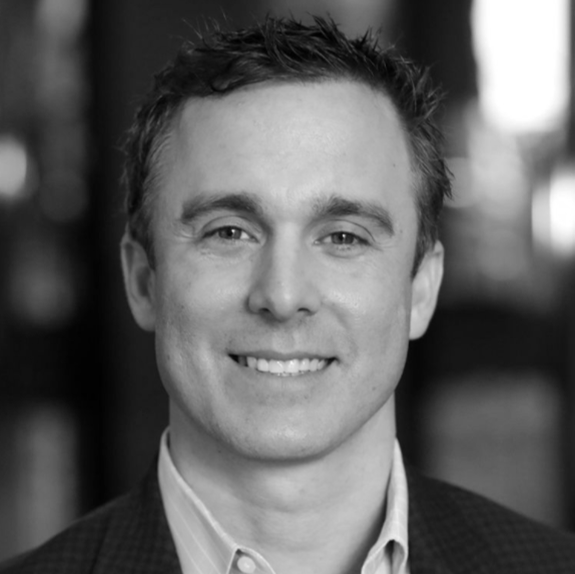 Chad Summe
Managing Partner, Co-founder, eGateway Capital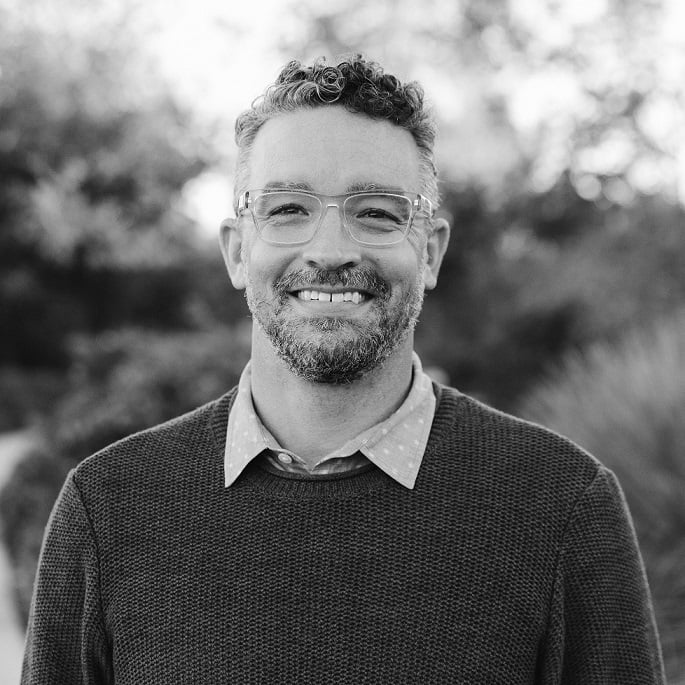 Charlie Ninegar
VP of Sales, Nixon
Description
If you knew everything about tomorrow, what would you do differently today? Consumer demand for a frictionless, personalized shopping experience, same day delivery, and product quality will require brands to tightly integrate supply chain, marketing, sales channels, data insights, and technology to execute. This session will focus on predictions associated with the convergence of physical and digital channels and the need for brand control to drive the ultimate consumer experience. Expert panelists will share their perspectives on the implications of all of this for brands today, and what you, as sales control evangelists, can do to help your company to think differently, prepare, and execute.